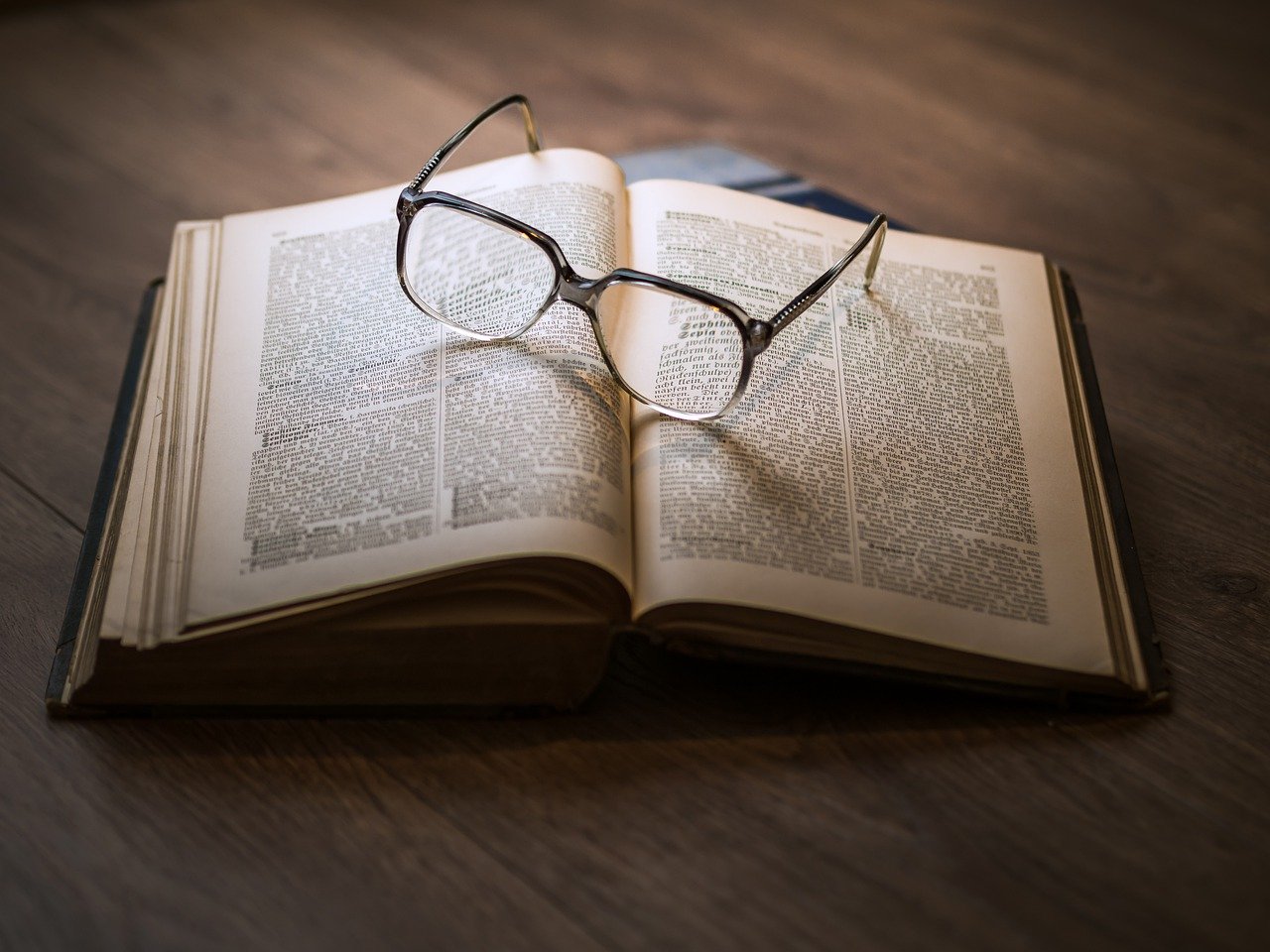 A test review will show how this plugin works.
Test Book Title
Today is the day of the big book review post test. How will it do? "I don't know," I said. "But I'm sure that I will be clumsy."
I do not know what this text block is supposed to do.